Welcome to the Resources-game Wiki
[
]
[1]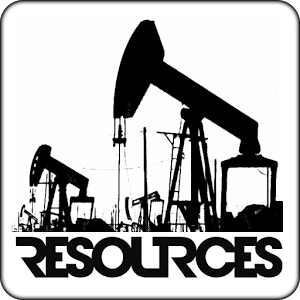 Dominate the market and gain control over the market rates. RESOURCES is a location-based massively-multiplayer economic simulation (location-based MMO). The idea is to scan your surroundings in the real world for resources, extract them and produce new products to sell.
Useful Pages
[
]
Links
[
]
Official Homepage: http://www.resources-game.ch/en/
Game in Play Store: https://play.google.com/store/apps/details?id=ch.pala.resources
Latest activity
[
]
Photos and videos are a great way to add visuals to your wiki. Find videos about your topic by exploring Wikia's Video Library.